NOW AVAILABLE
Smarter Supplementation
Inside this comprehensive ebook you will uncover Craig's top 11 recommended supplements that most individuals can benefit from, with the best sourcing recommendations, companies, and dosages. Not only that but you will receive FREE access to his professional supplement dispensary where you can receive up to 35% off physician-formulated supplements and ensure what's on the label is what you're putting in your body.
In addition to all that, there is also over 30+ pages of BONUS material outlining every major vitamin and mineral, in depth. Craig discusses each nutrient's role in human health and the best form of each nutrient to take for optimal absorption. Learn more by clicking the button below!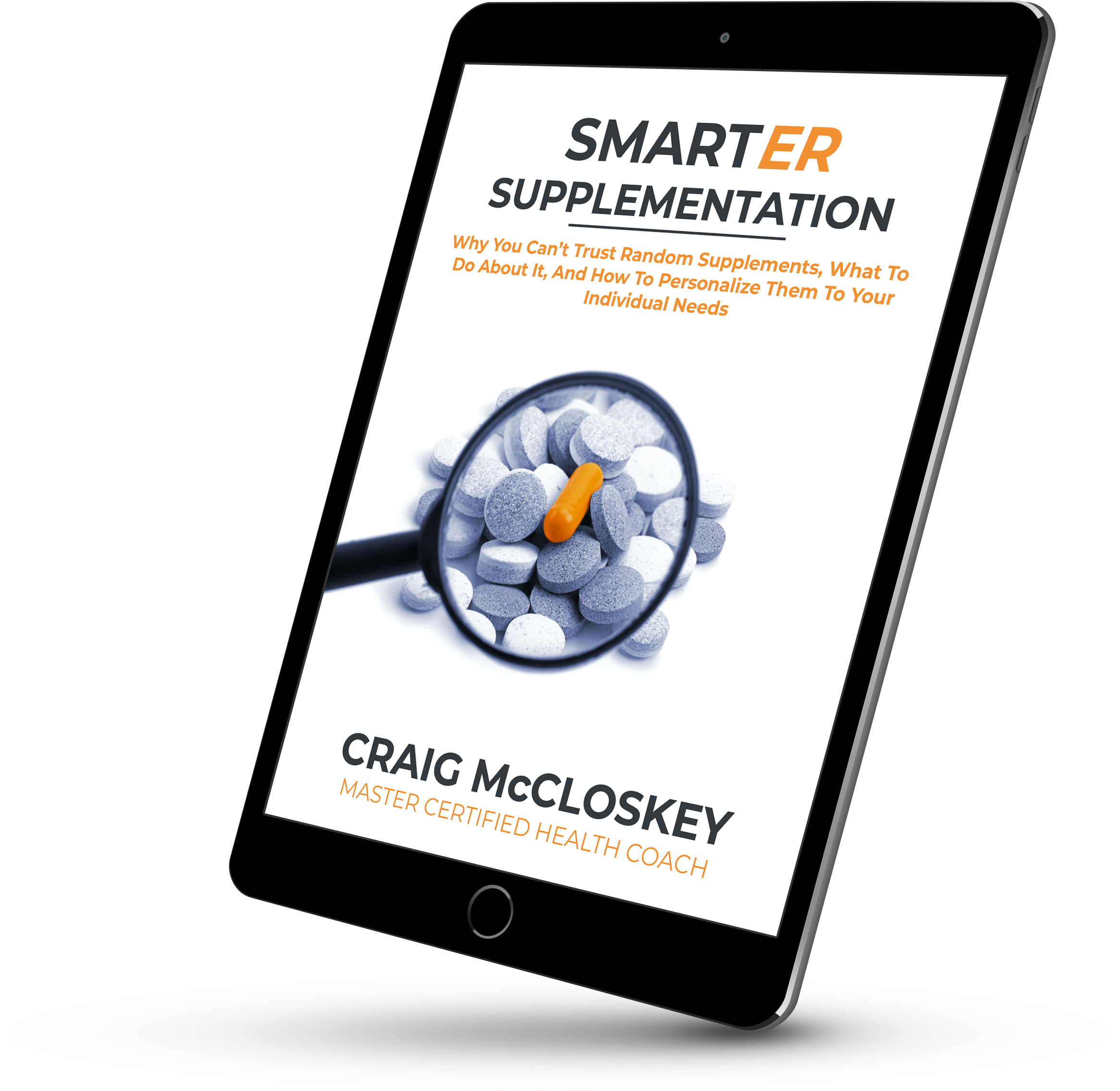 Take A Quick Peak At Some Of Our Favorite Products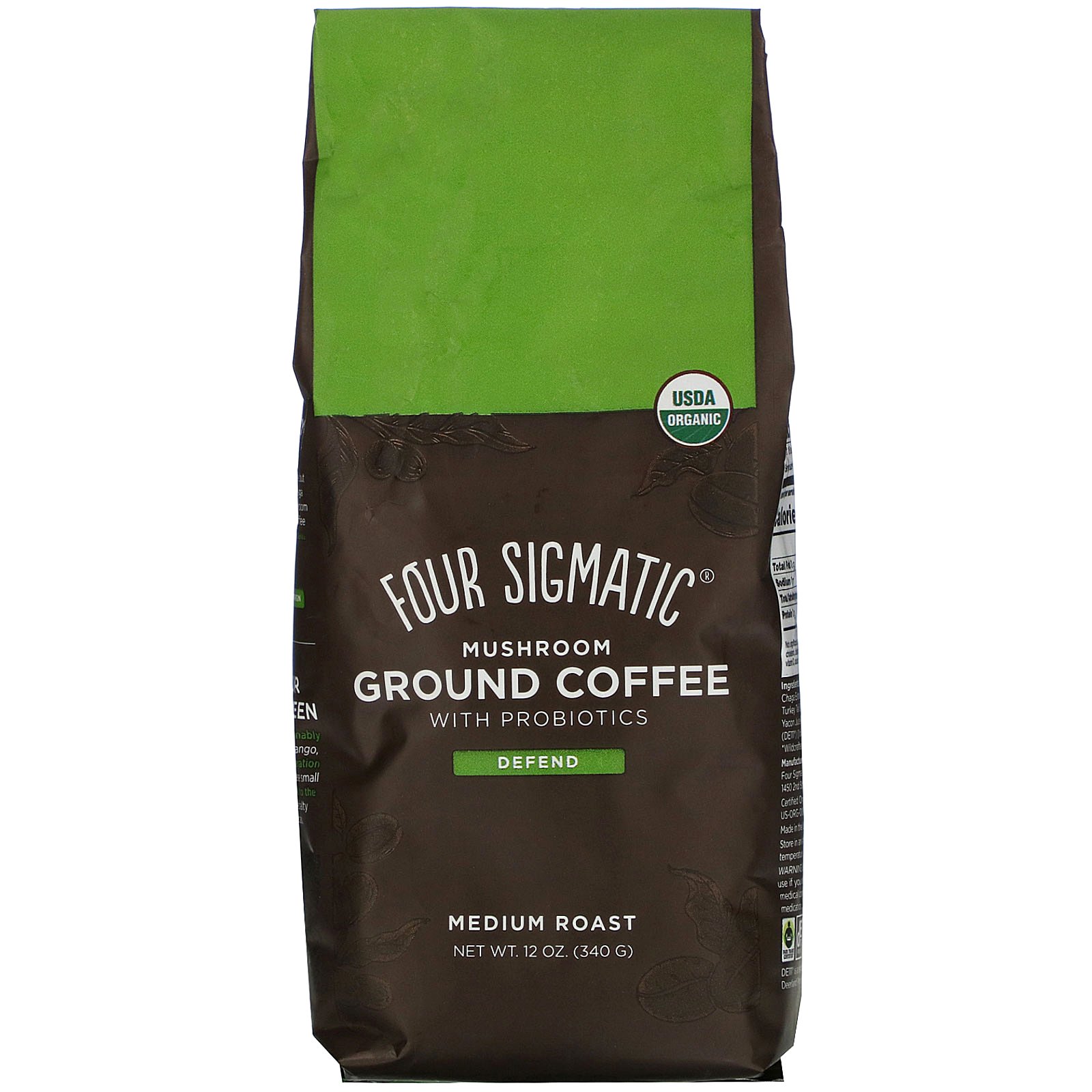 Four Sigmatic
Use code 'CRAIG' for epic discounts on every order.
Primal Kitchen
Use code 'CRAIG10' for 10% off every order.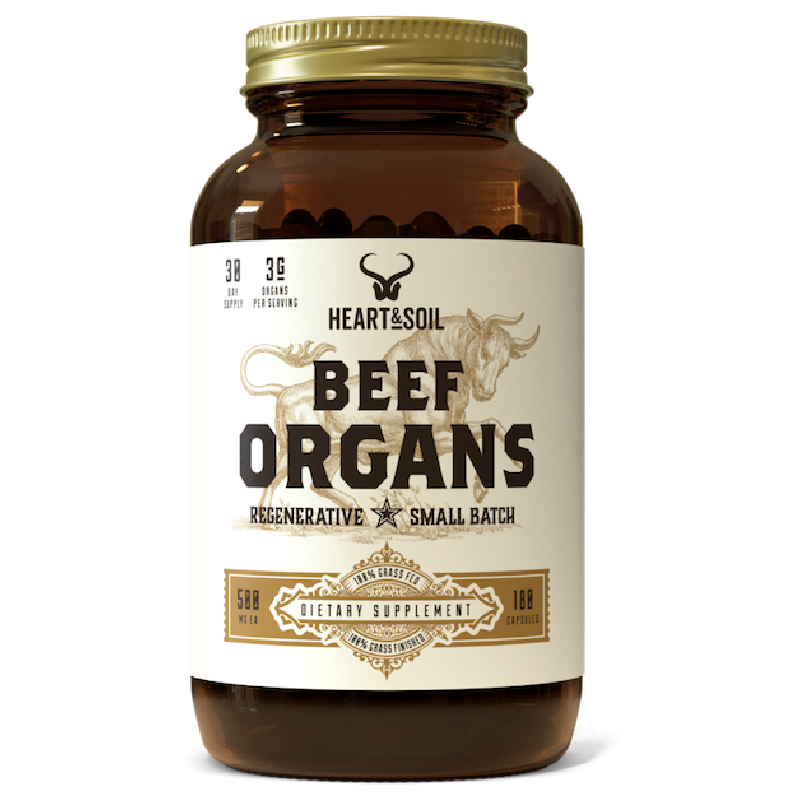 Heart & Soil
Use code 'CRAIG10' for 10% off your first order.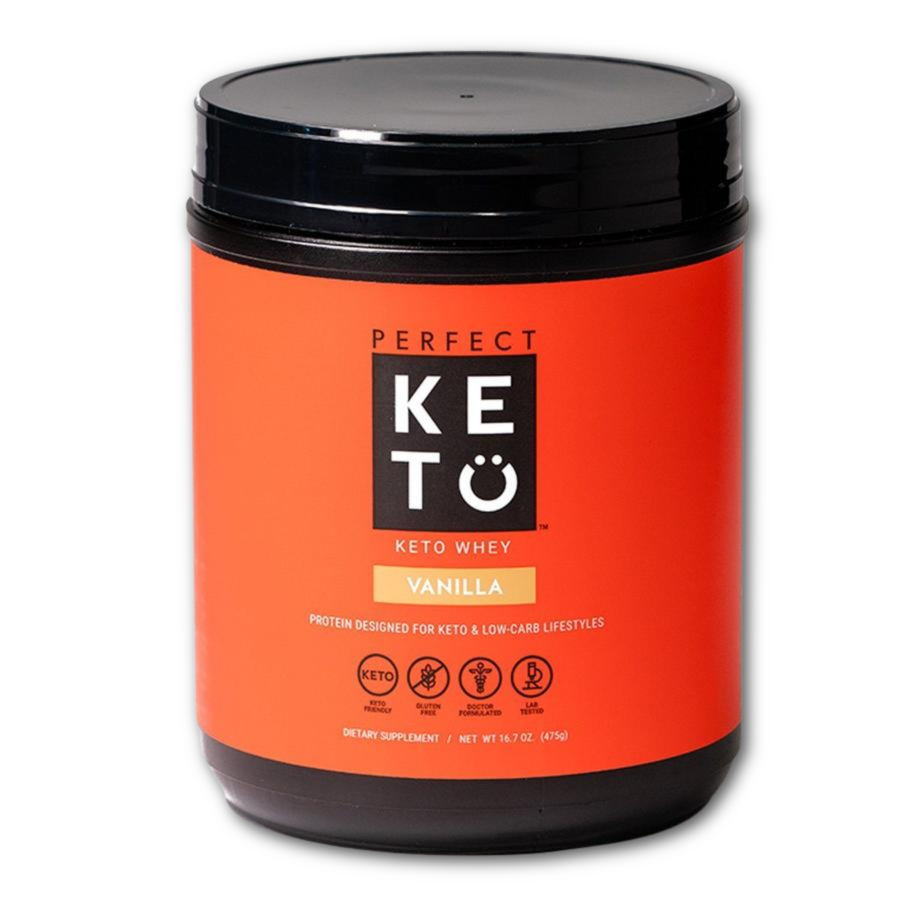 Perfect Keto
Use code 'CRAIG' for 15% off your first order.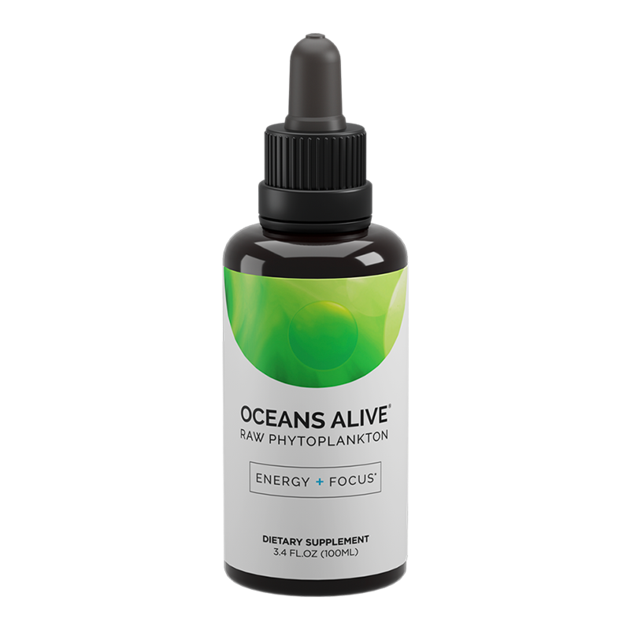 Activation Products
Save big on every order when using my link above.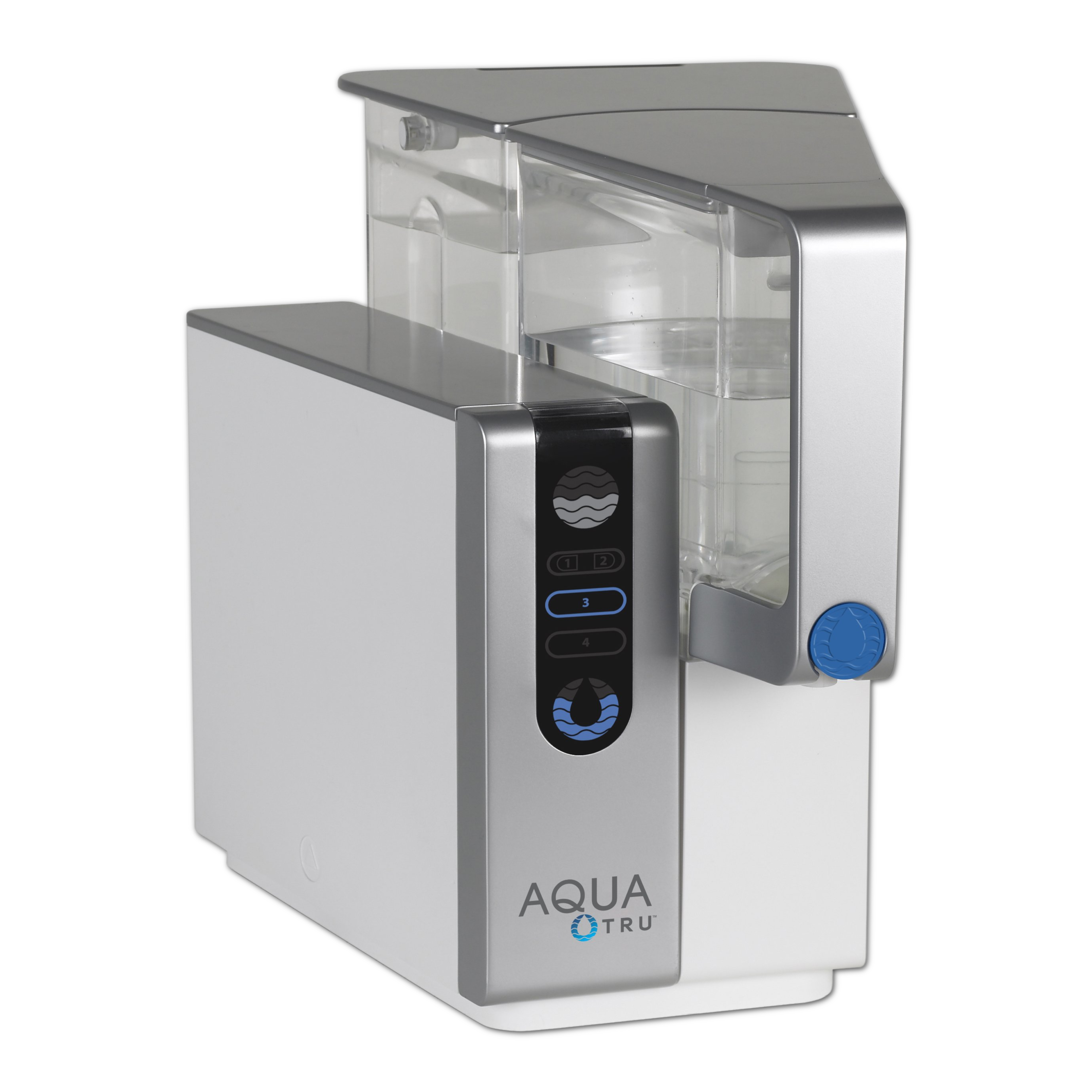 AquaTru
McCloskey Wellness Exclusive: Save $150 on your AquaTru by using my link above.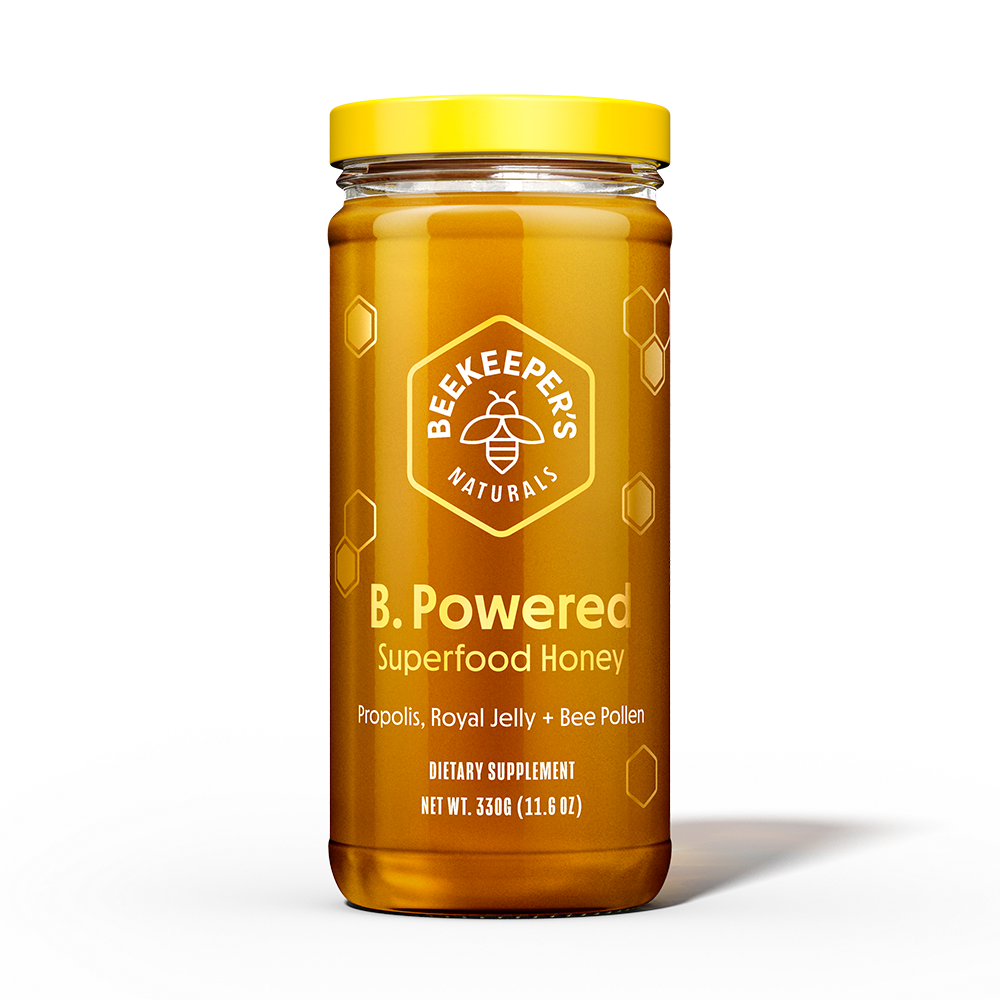 B.Powered Superfood Honey
Support energy with this medicinal-grade, immune-supporting honey made with antioxidants and other potent ingredients from nature.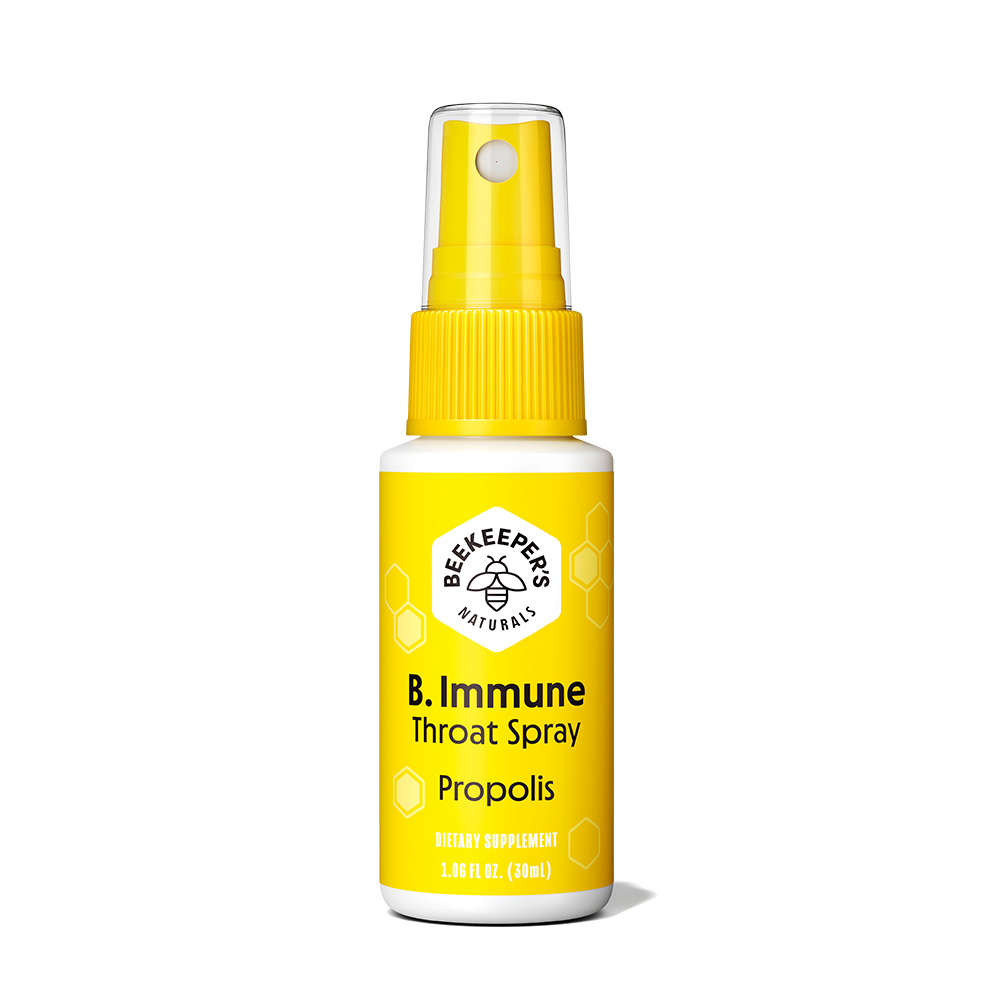 B.Immune Throat Spray
CLICK HERE TO GET THROAT SPRAY
Show your immune system some love with your daily dose of bee propolis. This all-star ingredient contains antioxidants and other immune-boosting compounds in every spritz.
Kids Honey Cough Syrup
Finally, a truly clean and non-toxic daytime cough syrup for your kiddos. With nature-powered ingredients like buckwheat honey, elderberry, and propolis, this potent blend soothes the immune system and supports recovery to help your little ones get back on their feet.
Check Out Craig's Other Favorites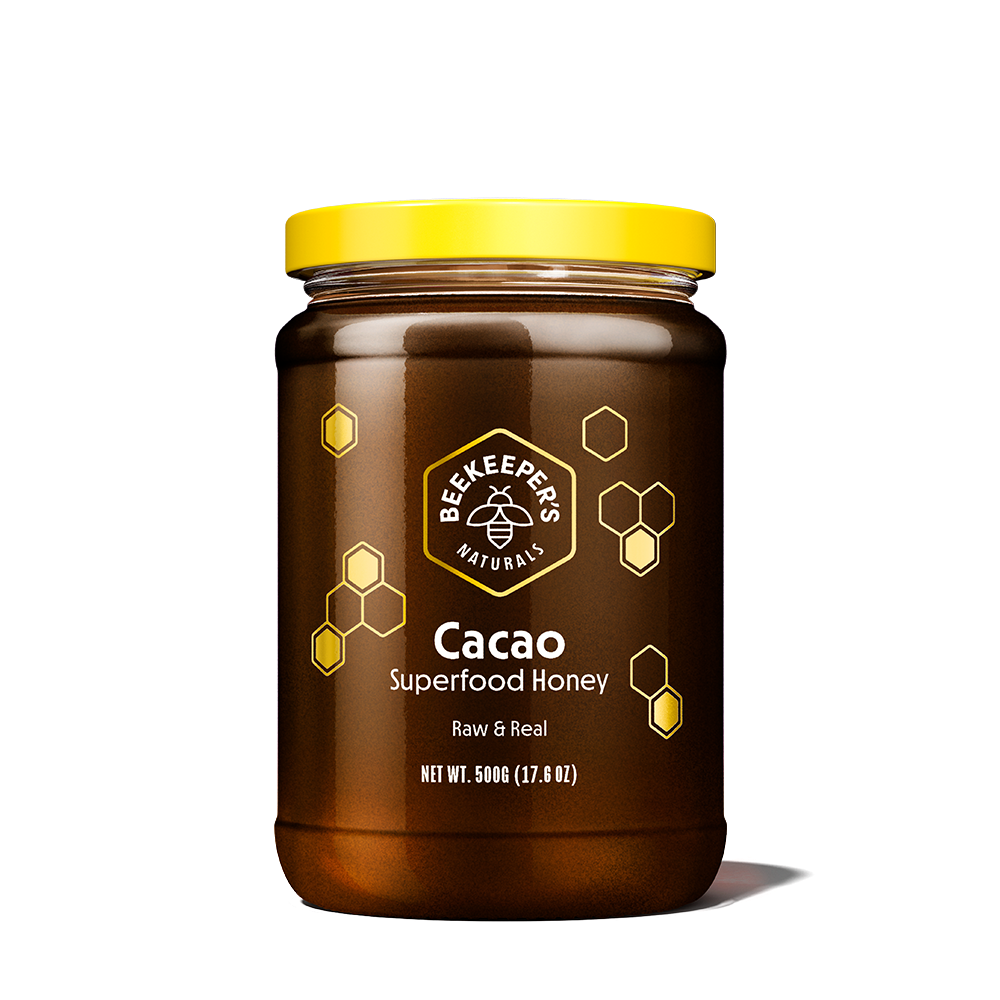 Superfood Cacao Honey
Satisfy your sweet tooth with this raw honey and Ecuadorian cacao blend. It's a clean, nourishing treat that delivers nutrients, antioxidants, and beneficial enzymes.
B.Smart Brain Fuel
Power through brain fog and find your flow with these potent, plant-based adaptogens.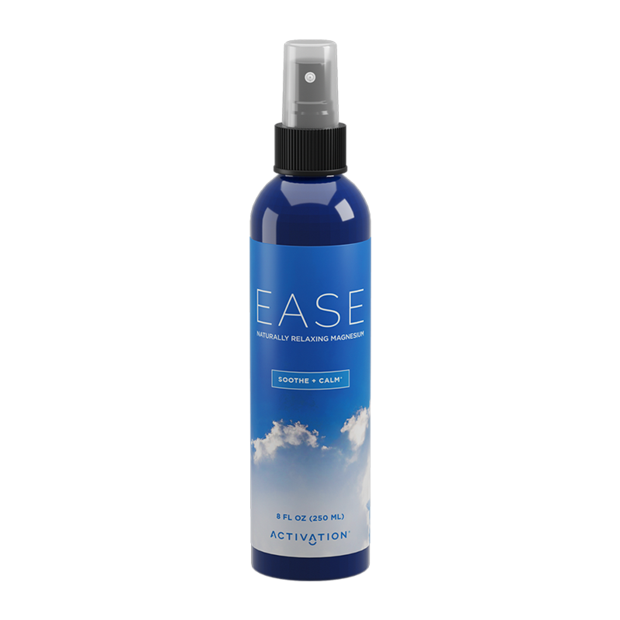 Ease Magnesium Topical Spray
EASE is the most efficient magnesium delivery system available. It contains the most readily absorbed form of magnesium in existence. EASE is sprayed onto the skin for immediate absorption without digestive upset.
EASE has over 50 health benefits and supports over 600 functions in the human body. It also addresses a growing health problem in our society – not enough magnesium in our diets. No matter who you are, you will have your life improved by this spray.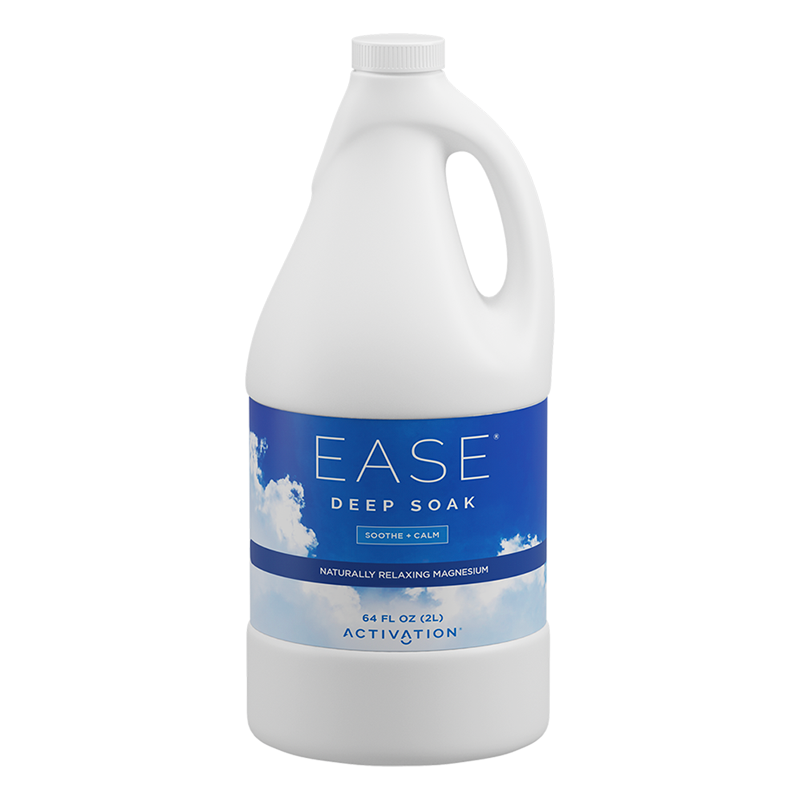 Ease Magnesium Deep Soak
CLICK HERE TO GET EASE DEEP SOAK
EASE Deep Soak is more than just the solution to your magnesium deficiency. It's a transformative experience. It's all natural relaxation and comfort.
Today, grab a jug of EASE Deep Soak with your favorite essential oil and show yourself some love. You're going to sleep better. You're going to feel better. EASE Deep Soak comes in unscented, Blood Orange Bergamot, Lavender, and Turmeric Ginger.
Check Out Craig's Other Favorites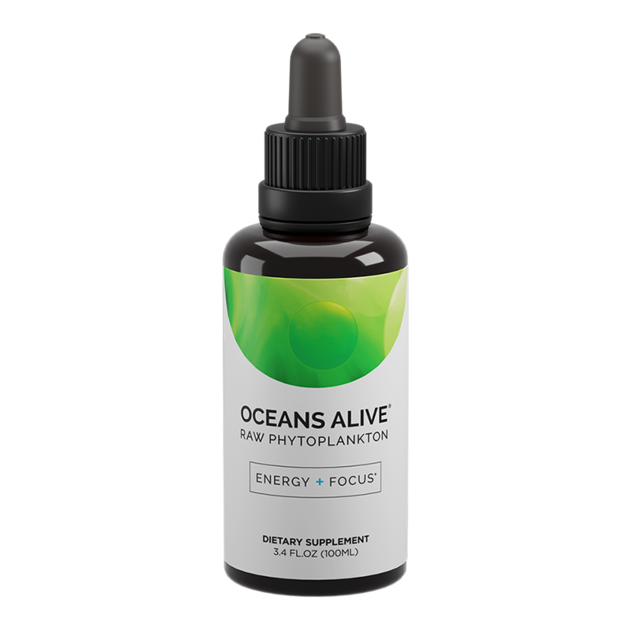 Ocean's Alive Marine Phytoplankton
CLICK HERE TO GET OCEAN'S ALIVE
Craig's favorite whole food multivitamin, Ocean's Alive has every essential nutrient known to humanity. Oceans Alive contains a staggering 1.25 BILLION cells of not one, but two super-concentrated strains of phytoplankton in every drop, synergistically blended in the exact right proportions for maximum potency. Vital nutrients reverse the ravages of aging and restore you to good health, allowing you to age gracefully, while filling you with almost limitless energy and vitality.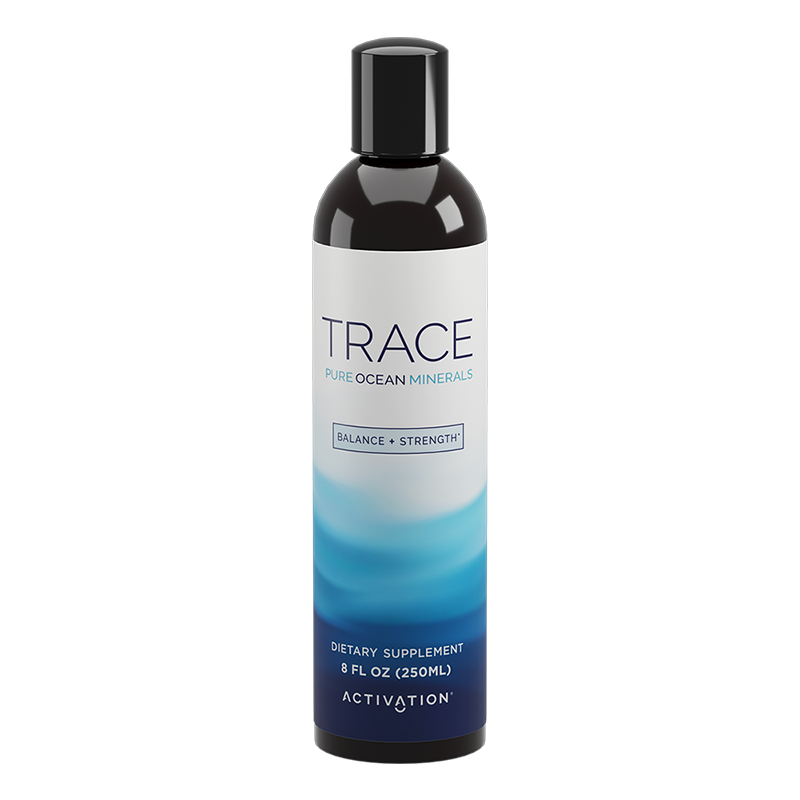 Pure Ocean Trace Minerals
CLICK HERE TO GET TRACE MINERALS
These minerals are the only ones Craig uses to ensure he and his family are drinking the highest quality water possible. The ocean minerals found in this special solution provide your body with a myriad of health benefits including strengthening your bones, soothing muscle aches, protecting your organs, boosting your energy levels, and replenishing the magnesium your body is missing! Trace is an easy way to transform every glass of water into a truly natural electrolyte drink overflowing with healthy minerals!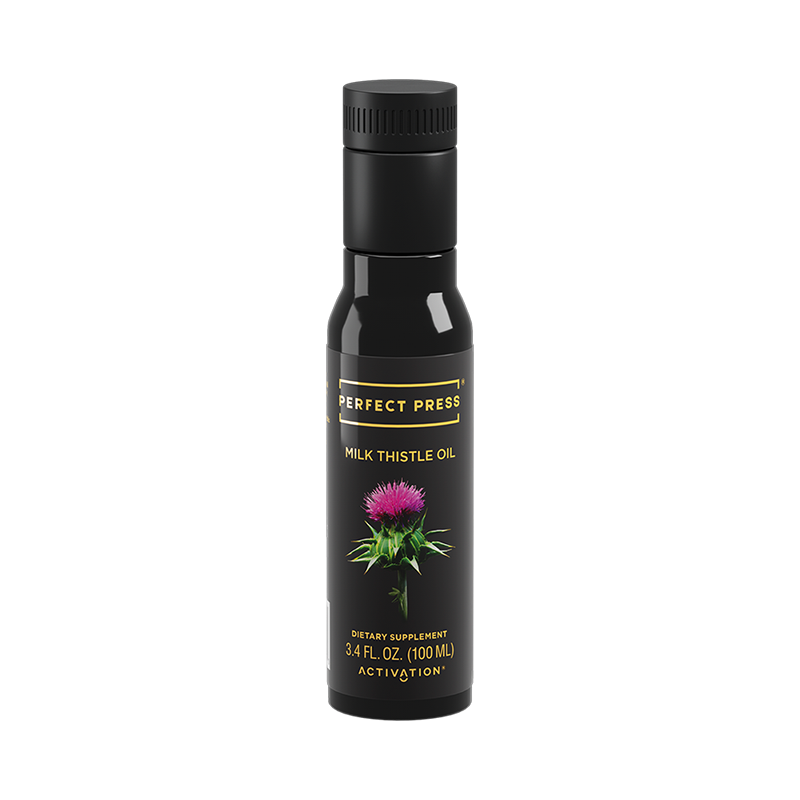 Perfect Press Milk Thistle Oil
CLICK HERE TO GET MILK THISTLE OIL
Milk thistle has been used for over 2,000 years as an herbal remedy for a variety of ailments, particularly liver, kidney, and gallbladder problems. Many scientific studies suggest that substances in milk thistle protect the liver from toxins, including certain drugs, such as acetaminophen (Tylenol), which can cause liver damage in high doses. These compounds have antioxidant and anti-inflammatory properties. And it may help the liver repair itself by growing new cells. This is why milk thistle is widely used in the treatment of viral hepatitis (particularly hepatitis C).
SAVE EPIC DISCOUNTS ON EVERY ORDER. NO CODE REQUIRED.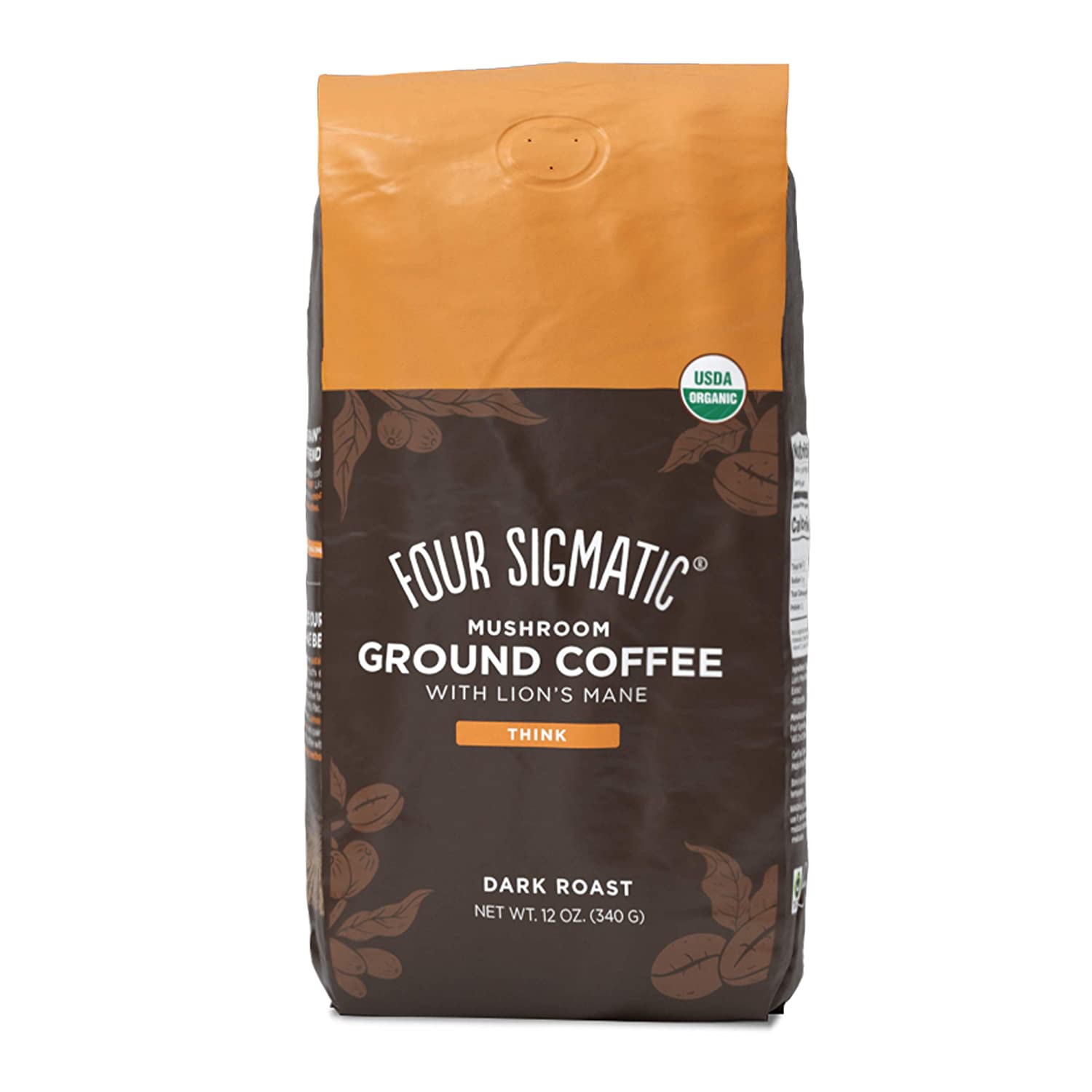 Ground Mushroom Coffee with Lion's Mane
CLICK HERE TO GET LION'S MANE COFFEE
Craig's all time favorite Four Sigmatic product, this brews smooth, dark, and remarkably crash-free (16 servings). Coffee plus Lion's Mane and Chaga equals a deliciously balanced brew for brain and body. All of the things you love about coffee, none of the things you don't. No jitters or hocus-pocus, just hours of crash-free focus. You'll have to find another excuse for mid-day naps.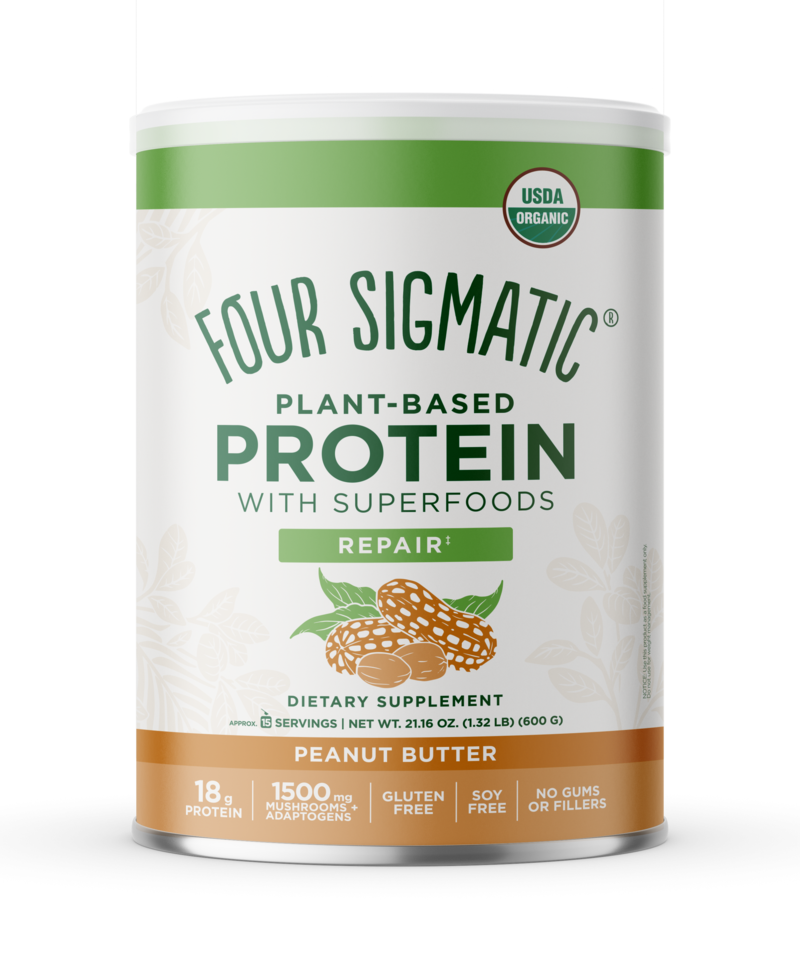 Peanut Butter Plant-Based Protein with Superfoods
CLICK HERE TO GET PEANUT BUTTER PROTEIN
Makes incredible, immune-supporting smoothies, shakes, and pancakes (15 servings) - This chef-worthy plant protein combines some of the world's most wonderful ingredients into one delicious, day-changing blend. It's our favorite recipe. It might be your new favorite ingredient.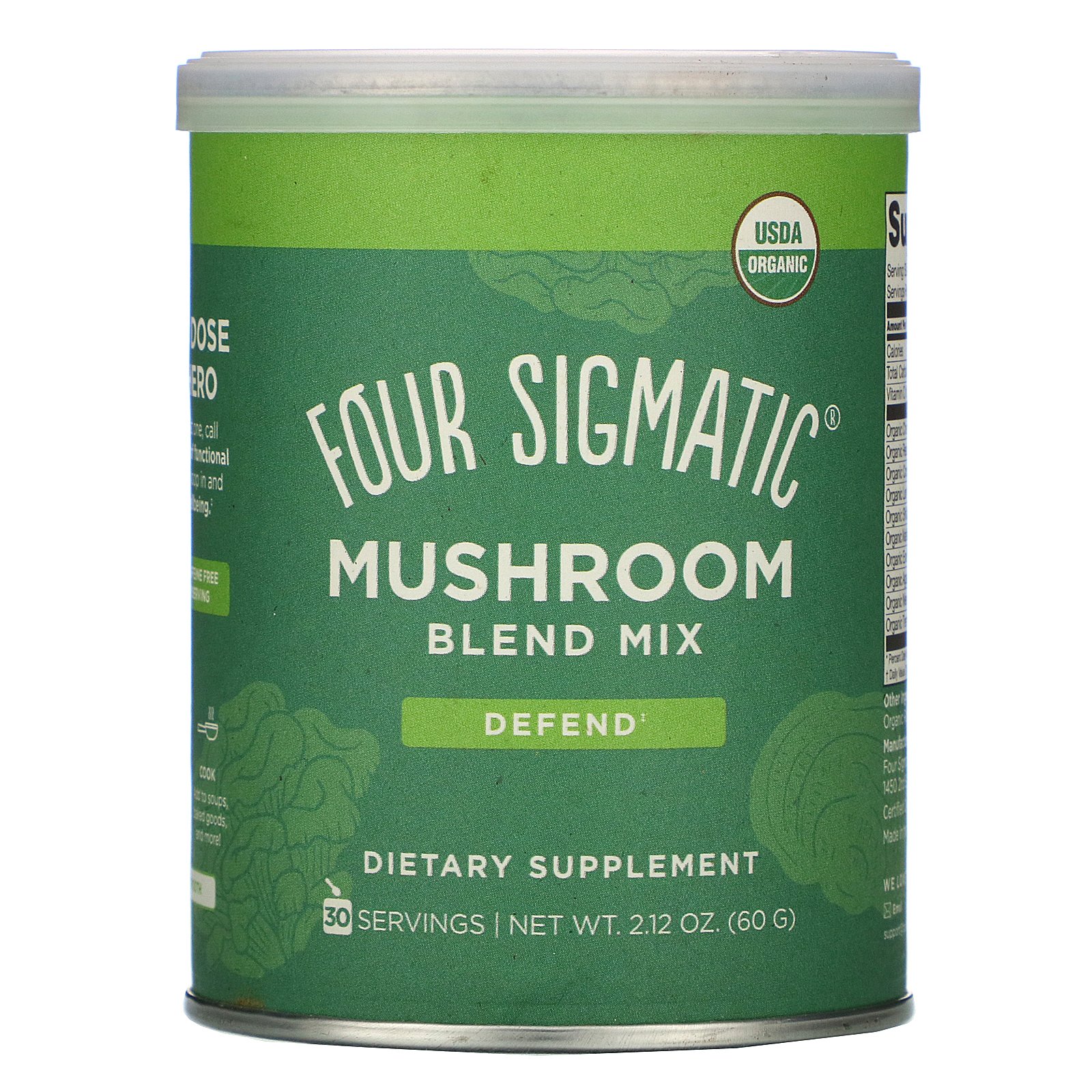 10 Mushroom Blend Mix
CLICK HERE TO GET MUSHROOM BLEND
Mushroom Blend (30 servings) - When you can't pick just one, call on all. The perfect blend of functional mushrooms is here to swoop in and fortify your overall wellbeing. Mix into coffee, tea, or smoothies for your daily dose of superhero.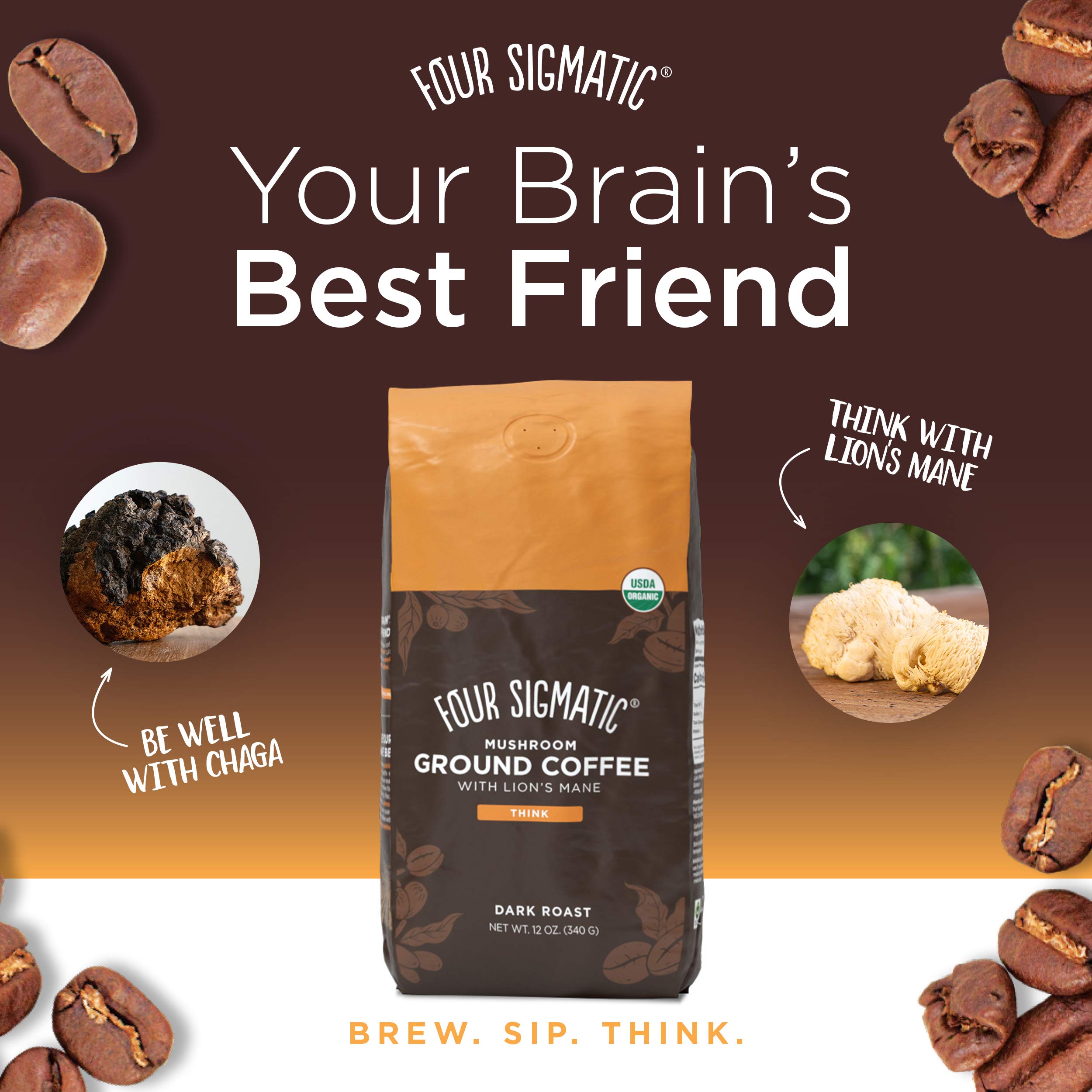 Learn why medicinal mushrooms are so beneficial
Are you curious about mushrooms? Adaptogens? Holistic health? Get ready to learn so mush with this free online course. Over 13 video lessons, National Educator Danielle Ryan Broida , RH (AHG) will cover the benefits of top functional mushrooms and adaptogens, when to take them and why, plus answer top questions. Feel free to watch all now, or do a lesson a day. You ready? Take on the course and stock up on your favorite mushrooms today!
Craig enjoys his cup of Four Sigmatic coffee each morning
"When I want my clients to make a change, I do my best to educate them on all the great information that will help them. Part of that is educating them on the potential hazards of drinking typical, pesticide-sprayed coffee. Instead of asking my clients to remove the coffee altogether (gasp!), I simply ask them to change the quality of it. You can have your coffee and drink it, too. Now it's just seriously upgraded."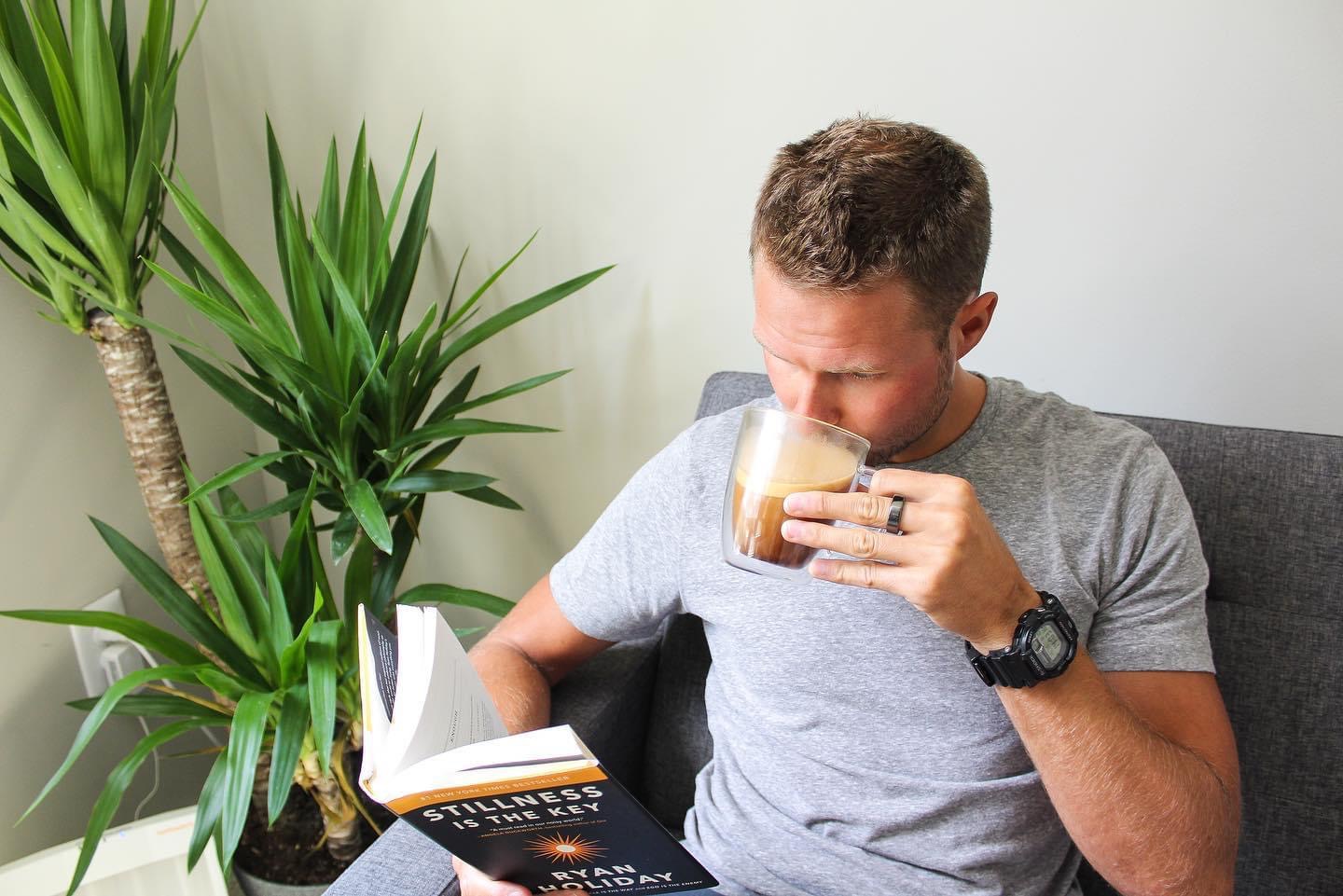 USE CODE 'CRAIG' FOR EPIC DISCOUNTS ON EVERY ORDER
Check Out Craig's Favorites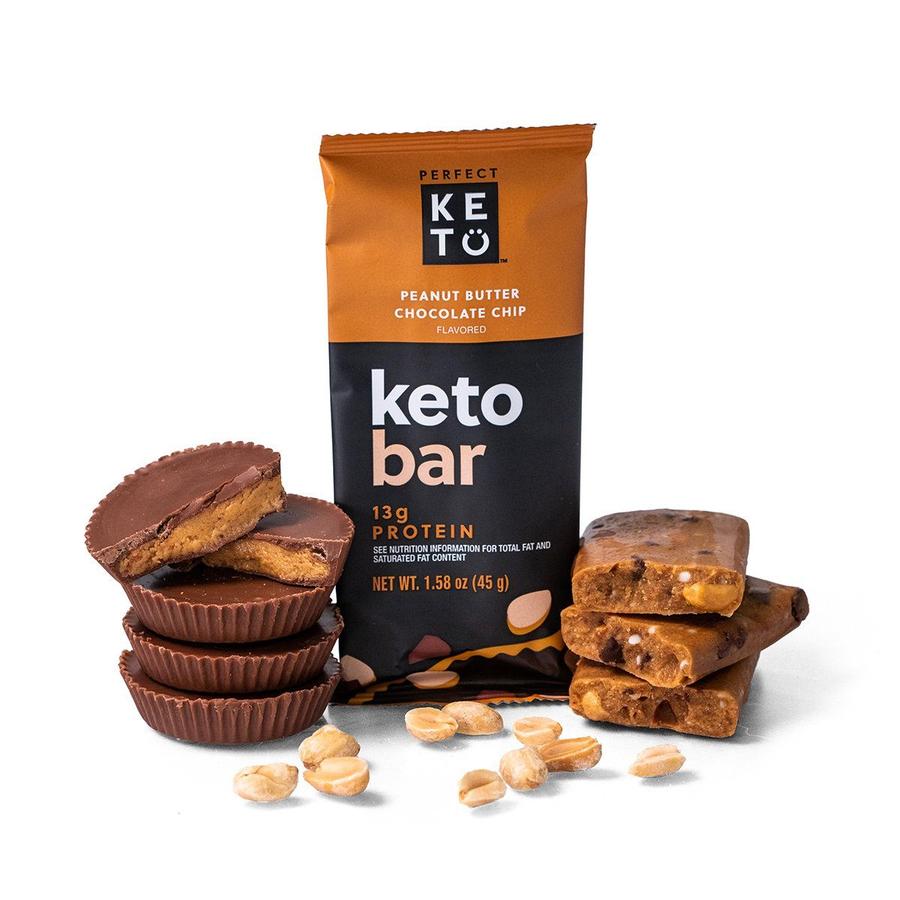 Peanut Butter Chocolate Chips Keto Bars
A decadent, keto-friendly snack bar with only 3g of net carbs, and no added sugar, sugar alcohols, additives or fillers. Sometimes there's not enough time to prepare a meal and most "on-the-go" low carb snacks provide poor nutrition at a high price. Keto Bars are portable and convenient and great for travel, work, or before the gym.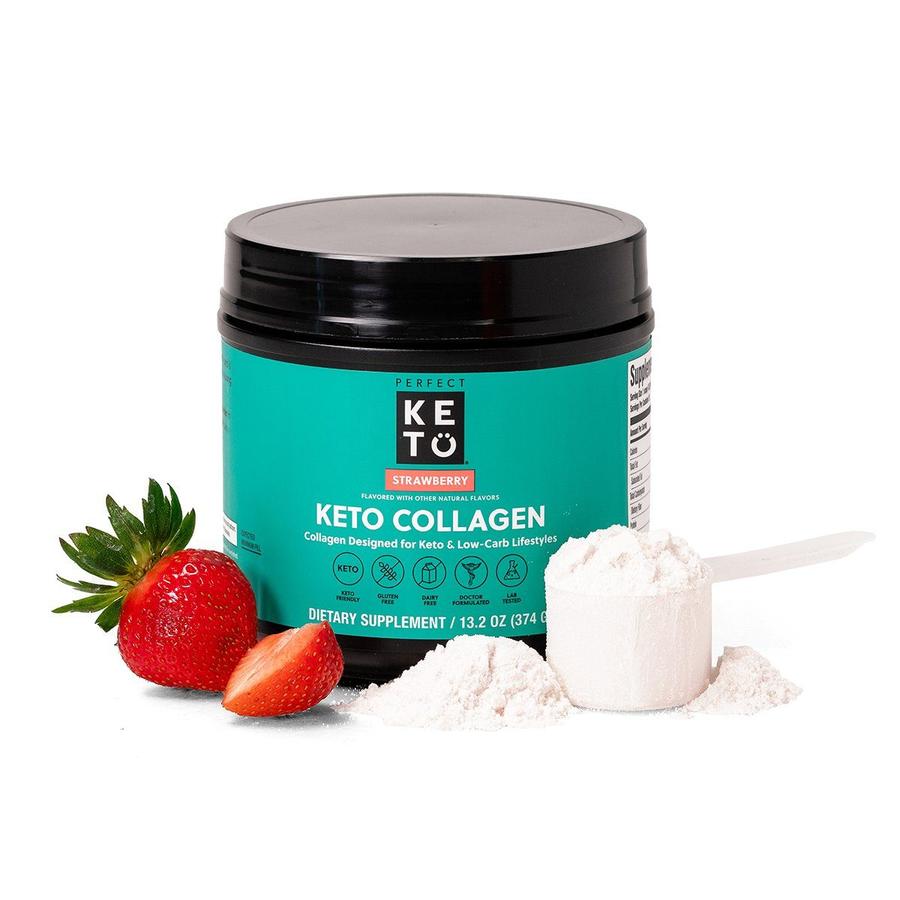 Strawberry Keto Collagen
Want strong nails, healthy hair and glowing skin? Just add collagen to your daily routine. Collagen is the main protein that makes up your tendons and ligaments. Daily supplementation helps support your body to keep your joints happy and healthy. Made with no artificial ingredients, Perfect Keto Collagen comes in delicious flavored options you can mix with your favorite beverage or dessert, or an unflavored option that can be used in savory dishes as well.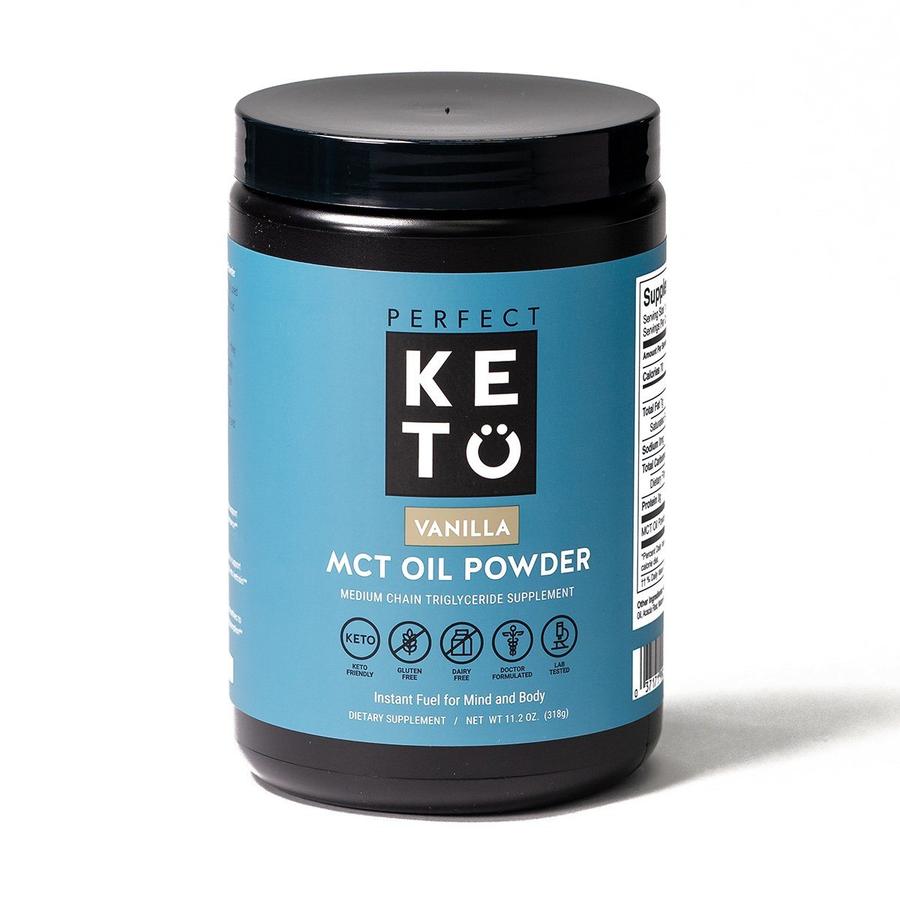 Vanilla MCT Oil Powder
Great-tasting MCT oil powder made from real coconut oil. Energy for your brain with ketosis promoting MCTs you can take on the go with you. This high-fat powder is made from real coconuts and will help keep you full and satisfied during intermittent fasting, or anytime you feel hungry. Just mix a scoop with your favorite beverage for an easy, satisfying treat. Perfect Keto MCT Oil Powder can make your coffee creamy, turn almond milk into keto chocolate milk, or add clean, delicious sweetness to your morning smoothie. Craig uses in his coffee each morning.
USE CODE 'CRAIG' FOR 15% OFF YOUR FIRST ORDER
Do you want to become a Perfect Keto affiliate too?
MENTION CRAIG SENT YOU FOR AN INSTANT CASH BONUS